1:42
Zest and Lutecia, as well, but they don't hang out together as much. The year-old's flaccid manhood measured seven inches in length but had a circumference of 10 inches - which is about the size of a grapefruit.
2:40
The Brave and the BoldB'wana Beast is about a foot and a half taller and three times as wide as his girlfriend, Vixen. Typically only around the 2.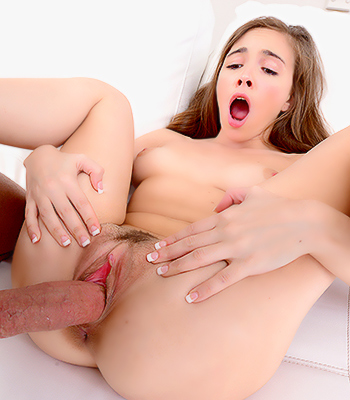 2:36
But then he is possibly a construct made of three people. Part of the problem with the Hulk is that his size is incredibly inconsistent, to the point where it'll vary between panels on the same page.